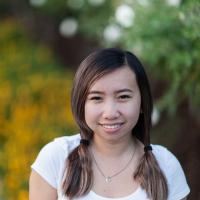 Crystal is interested in:
Animals - Food & Drink - Fashion - Tech - Travel - Perspectives
Currently In:
San Jose, California, USA
Languages:
English, Vietnamese
I am in love with writing. And if I can make what I'm in love with into a career, then I'm going to do it. I am a senior majoring in marketing at San Jose State University. My previous experience has led me to create & manage content marketing for non-profits & start ups where I specialized in social media marketing, product development & sales, graphic design, and web design. Refer to my URLs below to see if I am the content creator for you.