A Content Creation Marketplace
Where you can earn money sharing your experiences - and to prove it, we'll sponsor your post for
$20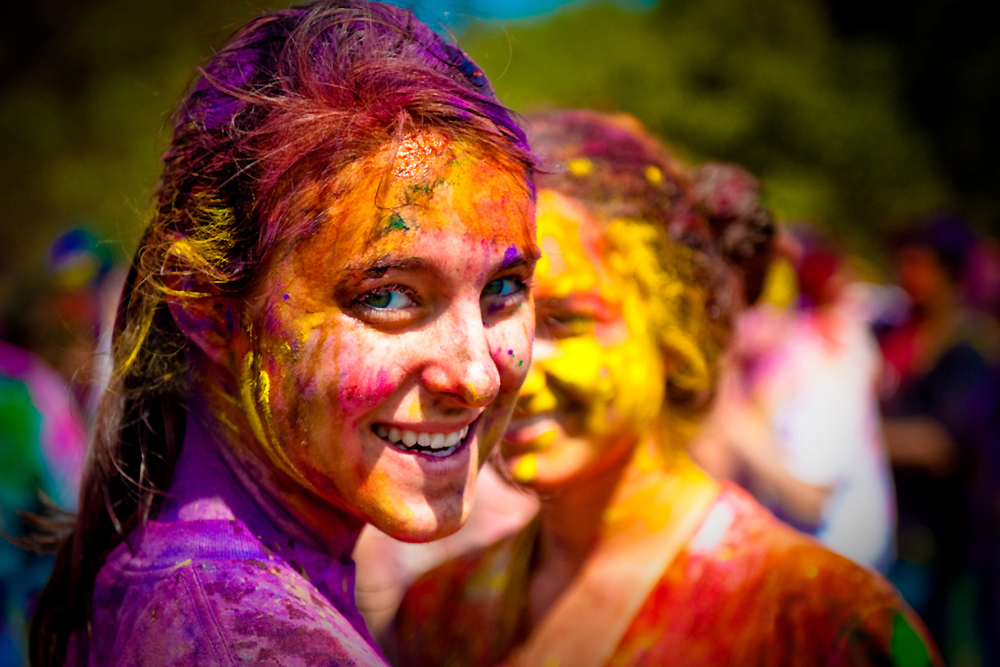 Content Creators
Post videos, stories and images about the events, places, people and things that matter to you. And those you want to change.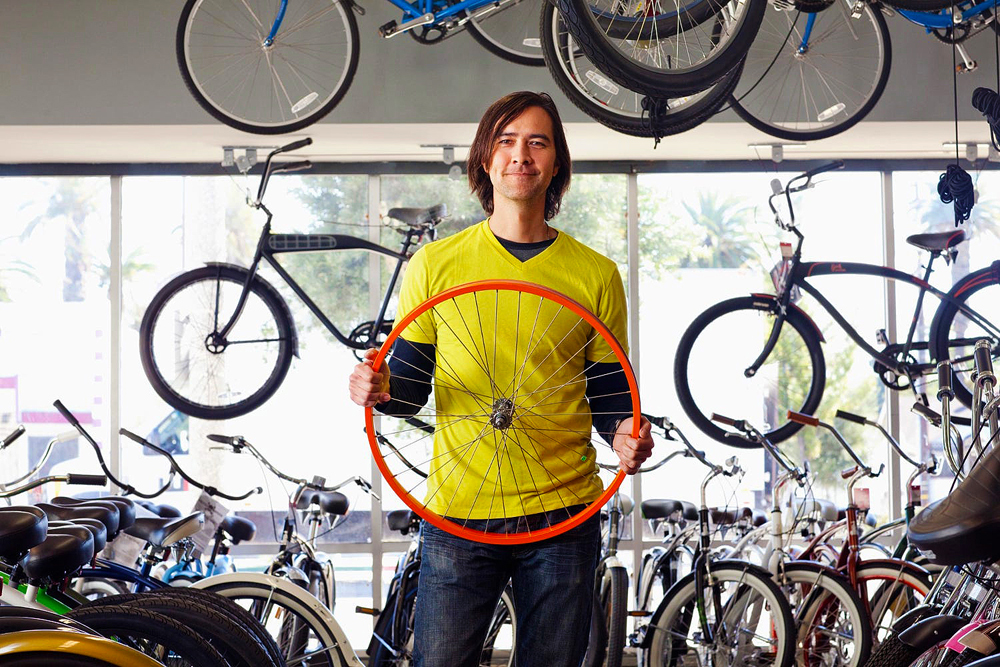 Businesses
Promote your business by sponsoring a content creator who will tell the world who you are, what you do and how to find you.
Why Post?
Because what you say matters. You have the ability to speak louder than any generation before you. We want you to have your say and earn money in the process.
Why Sponsor?
Ad blocking has changed advertising. People are more discerning about what they read. Your content must be relevant and unique to engage readers and be shared.
Sign up to create a post now!