A marketplace for businesses to source content creators.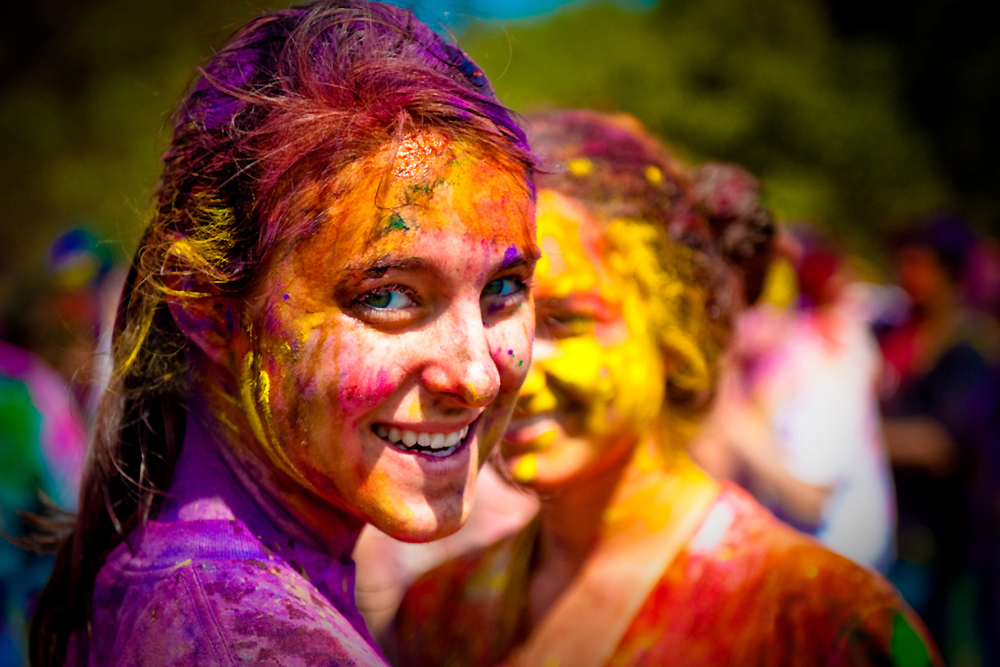 Content Creators
Post stories and videos about the events, places, people and things that matter to you. Showcase your creativity and earn money in the process.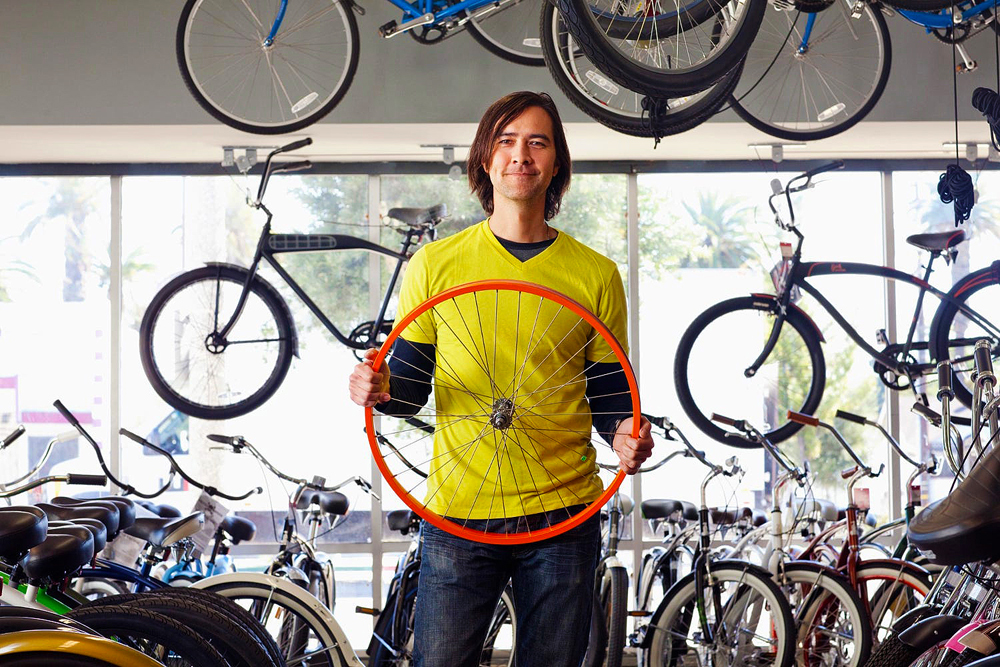 Businesses
Content creators ensure stories are relevant, unique, engage readers and are shared. Promote your business by sponsoring a content creator.
Sign up to create a post now!