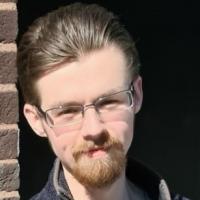 Reece is interested in:
Animals - Home - Fashion - Health - Sports - Tech - Apps & Games - Travel - Services - Business
Currently In:
London, United Kingdom
I'm a content writer and copywriter that produces content to inform, educate, and entertain, as well as sales and marketing copy to persuade and sell. I've written hundreds of pieces of content in all sorts of niches, and know about SEO, keyword research, formatting, editing, originality, and more. I've written numerous pieces of copy, including emails, Facebook ads, and landing pages. Some samples of my work are on LinkedIn.