How to Sponsor Content
1. SIGN UP
Sign up using social media or an email. If you use email, check your inbox for our email asking you to verify your email address.
2. CREATE A PROFILE
YAYWORLD is designed to promote your business, so your profile is important. Select PROFILE from your account. The details you provide will be displayed in a block under any post you sponsor and contain as much or as little information as you want. Your details can be edited any time. Any changes will be updated dynamically across all websites, which is helpful if you're changing your business hours or moving premises. The block can also be hidden if you prefer.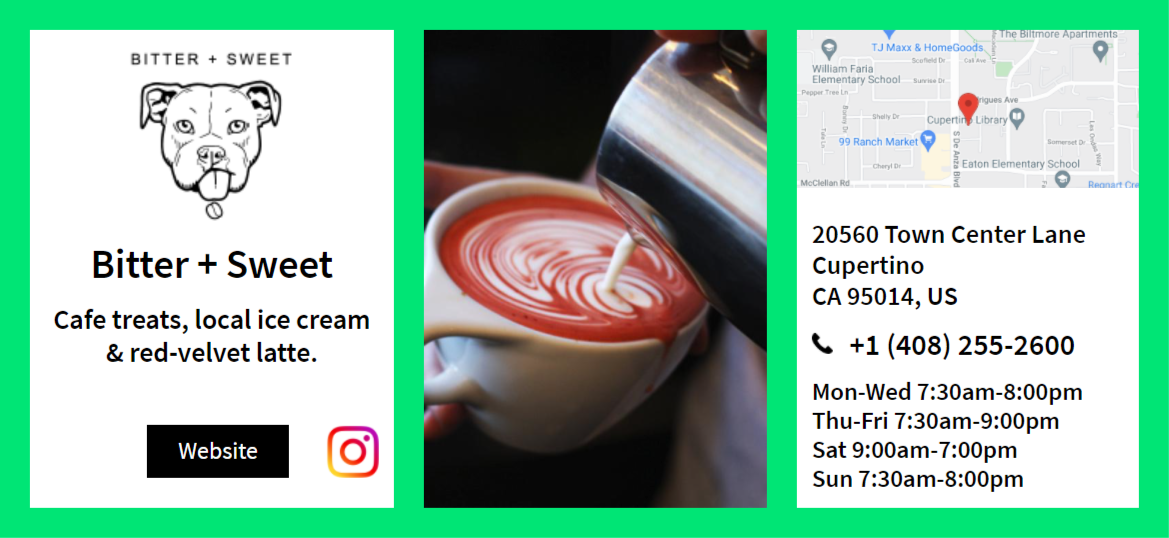 Your profile displays your logo and images that represent your product or business.
Add links to your website and social media pages. (Optional)
Add a map by copy/pasting a Google maps url.  (Optional)
Add your address. (Optional)
Add your telephone number. (Optional)
Add your business hours. (Optional)
3. FIND A CONTENT CREATOR
In most cases you'll have already discussed a job with a writer registered with YAYWORLD. If that's not the case and you need to find a writer, then follow the steps below.
•    From your user account, select FIND CONTENT CREATORS in the navigation menu.
•    Search for creators by name, location or interests.
•    Click a creator in the search results to view their profile and portfolio.
•    Click the green INVITE link next to their profile picture.
•    On the pop-up select a topic, website, deadline & fee and click SEND.
•    The content creator can either modify or agree to your terms.
•    After you both agree to terms, the content creator starts work.
4. PUBLISH & PAY
•    The content creator will notify you when their post is ready for you to review.
•    Review the post and request edits if needed using the REQUEST EDITS button.
•    When you're ready, click PUBLISH.
•    The post is published & the content creator is paid.
SELECTING THE BEST WEBSITE FOR YOUR POST
There are 441 local YAYWORLD websites - one for every country and major city in the world.  Select a website that matches your city or target market, such as YAYBAYAREA or YAYLONDON. The right website is important, because publishing on a local website will help you rank higher in search results for all the reasons explained here.
PUBLISH & PAY
You pay only after reviewing and approving the work and only when YOU click the PUBLISH button.
We review every published post and will unpublish any post containing inappropriate content. Read our CONTENT GUIDELINES for information on our policies. Contact support if you have questions or concerns.