How to Sponsor Content
First register using the green SPONSOR button above, then check your inbox for an email from YAYWORLD asking you to verify your email address.
PROFILE
YAYWORLD is designed to help promote your brand or organization so your profile page is important. Go to PROFILE and provide as much information as possible. The information you provide will be display in a block directly under the post you sponsor. It can contain as much or as little information as you want and can be edited at any time. It can also be hidden if you prefer.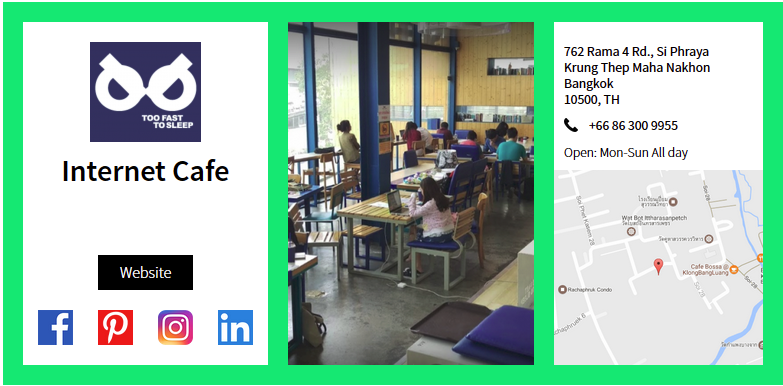 Your profile displays your logo and a picture that represents your product or business.
You can add your business hours. (Optional)
If your location is important, you can create your own map by taking a picture of the front door of your business and loading that image to your profile. We'll establish where you were standing when you took the picture and create an accurate map based on your Geo-coordinates. (Optional)
You can add your address. (Optional)
You can add your telephone number. (Optional)
You can grow your own audience by including links to your website and social media pages. (Optional)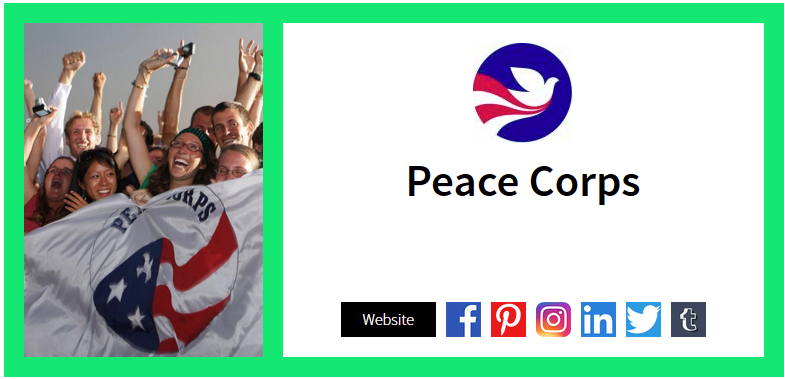 FINDING A CONTENT CREATOR
Sponsors search for content creators using the FIND A WRITER tool and then use the INVITE button on their profile to contact the provider via YAYWORLD's messaging platform.
 
SPONSORING A POST
The sponsor dashboard and communication platform enables you to negotiate fees and deadlines with registered users in a safe and secure environment that minimizes fraud. And because only you can publish the post, YAYWORLD ensures you pay only after you've reviewed and approved the post. Your credit card is debited only when the post is published.