How to Sponsor Content
YAYWORLD is a tech-enabled platform that functions as an intermediary between content creators and businesses. A fully automated end-to-end solution for sourcing and paying content creators and a digital media network for businesses to market and advertise their brand online.
What differentiates a sponsored post from a regular (non-sponsored) post on YAYWORLD is that a brand or company has paid a content creator to create the post. The brand or business is not reviewed and might not be named in the post, but contributes financially to it's creation and is displayed as a sponsor under the post. 
How does YAYWORLD work?
First register using the green SPONSOR button above, then check your inbox for an email from YAYWORLD asking you to verify your email address.
1. CREATE A PROFILE
You provide basic details that display under any post you sponsor. Go here for more details. The block is dynamic and updates across all websites whenever you change your details. So if you move premises or change your business hours, those details will automatically update across all websites.
2. FIND A WRITER
•    You can filter your search according to the writer's location, interests or name.
•    You select a website & topic.
•    You propose a deadline & fee.
•    Invite the writer to work.
•    Writer agrees to terms.
•    Writer starts work.
3. PUBLISH & PAY
•    Writer notifies you via the message board when a draft of the post is ready for review.
•    You can request edits if needed.
•    When you're ready, click PUBLISH
•    The post is published & the writer paid.
And that's it!
CREATE A PROFILE
YAYWORLD is designed to promote your brand so your profile page is important. Go to PROFILE and provide as much information as possible. The information you provide will be displayed in a block directly under the post you sponsor. It can contain as much or as little information as you want and can be edited at any time. It can also be hidden if you prefer.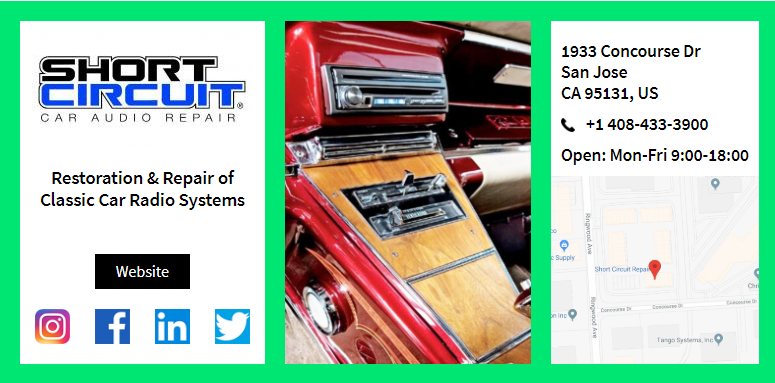 Your profile displays your logo and a picture that represents your product or business.
You can add your business hours. (Optional)
If your location is important, you can create your own map by taking a picture of the front door of your business and loading that image to your profile. We'll establish where you were standing when you took the picture and create an accurate map based on your Geo-coordinates. (Optional)
You can add your address. (Optional)
You can add your telephone number. (Optional)
You can grow your own audience by including links to your website and social media pages. (Optional)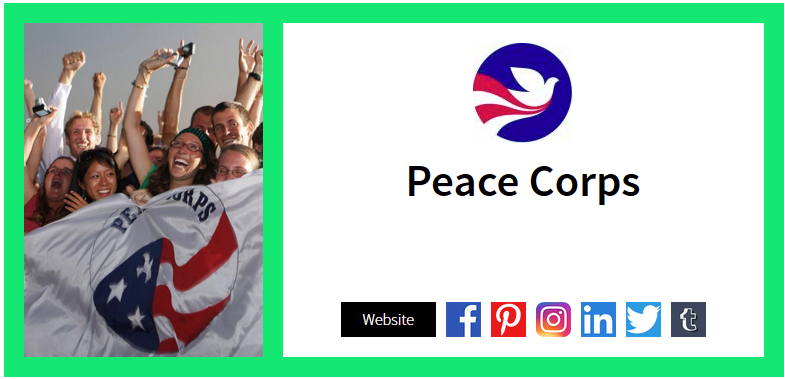 FIND A CONTENT CREATOR
Use the FIND A WRITER tool and then click the INVITE button on their profile to contact the writer via YAYWORLD's messaging platform. Only registered sponsors can use these links.
SELECT THE BEST WEBSITE FOR YOUR POST
There are 480 global YAYWORLD websites including one for every US state and every US major city. Select a website that either matches your city ie; YAYSANJOSE, YAYSANFRANCISCO, YAYNYC, YAYDC etc. or your state, for example YAYPENNSYLVANIA, YAYCALIFORNIA...etc. The more a website contains relevant content about your location, the more you will benefit for all the reasons explained here.
DECIDE ON A FEE
You need to let the writer know your budget and deadline. You'll be asked to suggest a fee and provide a date you'd like the work finished.
INVITE A WRITER
The sponsor dashboard and messaging platform enables you to negotiate fees and deadlines with writers in a safe and secure environment that minimizes fraud.
PUBLISH
And because only you can publish the post, YAYWORLD ensures you pay only after you've reviewed and approved the work. Your credit card is debited only when YOU click the PUBLISH button. Your post is immediately published on the internet.
You can contact support any time if you have any questions or concerns.