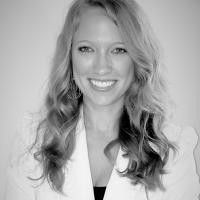 Holley is interested in:
Fashion - Health - Food & Drink - Tech - Media - Travel - Services - Business - Perspectives
Currently In:
Nashville, Tennessee, USA
Holley Snaith is a published historian, writer, & editor currently residing in Tennessee. After graduating from the University of Florida, Holley pursued her dream of being a historian, spending two years working with the Franklin and Eleanor Roosevelt sites in New York. She then moved to California to work with the Richard Nixon Foundation. Holley has made it her mission to inspire others through her writings.