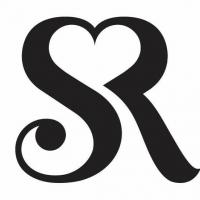 Suha is interested in:
Kids - Fashion - Health - Sports - Tech - Media - Art & Crafts - Travel - Business - Perspectives
Currently In:
Karachi, Pakistan
I am a passionate content writer and creator who has been working in this field for over a year now. I have worked with a number of clients up till now and have also been blogging for a long time on my social media accounts. This has greatly improved my writing skills. I hope that by joining Yayworld, my content writing journey will expand and I will learn a lot.